Episode 26
06.29.17
Delaney Ruston – Talking Tech With Your Kids
Dr. Delaney Ruston discusses her new documentary film, Screenagers: Growing Up Digital and how parents can have a conversation with their kids about technology.  For more, click here.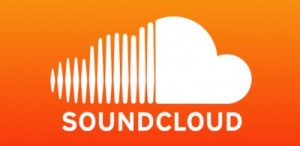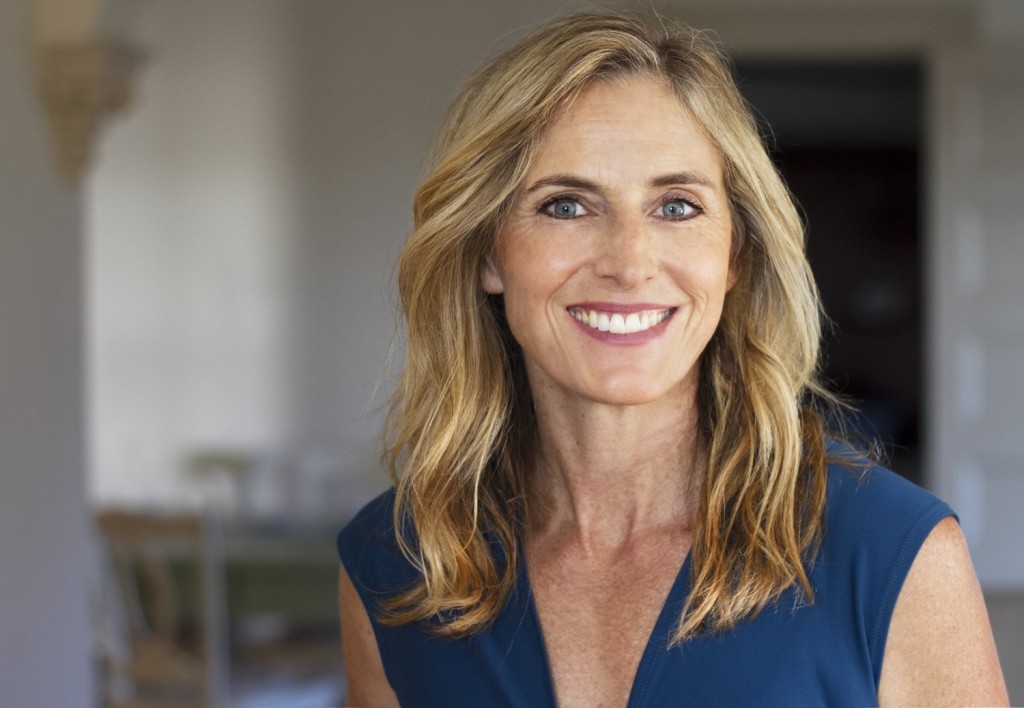 Delaney Ruston is a filmmaker, Stanford trained physician and mother of two. Through her company, MyDoc Productions, Delaney has made award-winning feature documentaries such as Unlisted: A Story of Schizophrenia, about her father, and Hidden Pictures, about global mental health, which was filmed in China, India, France, South Africa and the US. These films have screened at multiple film festivals, aired on PBS and have been the focus of national advocacy campaigns. For example, Unlisted screened in communities throughout the US in partnership with the two largest grassroots mental health organizations and Hidden Pictures screened on World Mental Health Day by 141 international organizations in 2014.
Delaney has been invited to speak and screen these and other films to audiences in diverse settings around the world–such as at primary schools, conferences, medical centers, universities, the United Nations, the TEDx stage in Seattle and the World Health Organization. For her work in using film in launching advocacy movements Delaney has won several awards.
Throughout her education at Cornell University, Stanford Medical School and the University of California, San Francisco (UCSF) for residency, Delaney studied many aspects of filmmaking, with a particular focus on film as a vehicle for social change. She made her first award-winning short film while doing her medical residency at UCSF. She completed a Fellowship in Ethics and Communication at UCSF and then went on to become faculty at the University of Washington in Seattle. She then completed a National Endowment for The Arts funded filmmaking program and later was awarded a Fulbright Scholarship to make films in India. Along with filmmaking, Ruston has spent over a decade providing primary care to the underserved. Recently she became the Filmmaker-in-Residence at the Center for Medical Humanities, Compassionate Care and Bioethics at Stony Brook Medicine, NY.
Delaney decided to make Screenagers because she believes deeply in the importance of helping kids find balance in our tech filled world.  She is passionate about having the film be a vehicle to bring parents, educators and kids together for post screening discussions so change can happen not just in our homes but in our schools and communities. She loves engaging audiences in solution centered discussions and is excited that her daughter, Tessa, who is in the film, enjoys being a part of these discussions as well.