Episode 16
09.29.16
Dr. Maryska Taylor – Letting go of people pleasing and finding self-love and healing
Dr. Maryska Taylor discusses healing the whole person with love. For more, click here.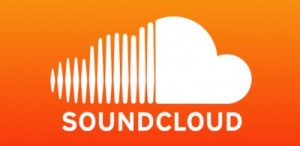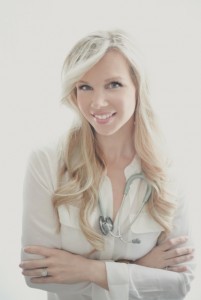 Dr. Maryska Taylor, ND is a highly sought after Naturopathic Doctor in Toronto, whose mission it is to help women emerge into their authentic selves, love themselves and heal themselves so they can do what they are meant to do in the world. Through her blend of eastern and western medicines along with her keen interest in functional and mind-body medicine, Dr. Taylor approaches each case by looking at whole person – mind, body, spirit – and creating a treatment plan tailored to the individual.
Maryska graduated from the Canadian College of Naturopathic Medicine in Toronto. She is licensed through the Board of Directors of Drugless Therapy-Naturopathy and is a professional member of the Canadian and Ontario Associations of Naturopathic Doctors. She holds a Bachelor of Science in Kinesiology from Dalhousie University and a Masters of Theological Studies from McMaster University. She has been a DONA-trained doula since 2008 and offers her Naturopathic Doula services to her patients as part of her pre- and post-natal care.