Episode 18
11.4.16
Holly Bertone – Breast cancer survivor and founder of Pink Fortitude
Holly Bertone discusses being a breast cancer survivor and is the founder of Pink Fortitude
For more, click here.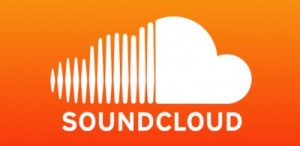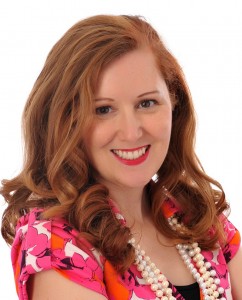 Holly Bertone, CNHP, PMP, is an author, blogger, healthy living advocate, and breast cancer and Hashimoto's survivor. She is the President and CEO of Pink Fortitude, LLC. Holly is a Certified Natural Health Professional and is enrolled in a Naturopathic Doctorate program. She holds a Masters Degree from Johns Hopkins University, a Bachelor's Degree from Elizabethtown College, and is a Project Management Professional (PMP).
Her accolades include:
2016 Speaker at the Healing Hashimoto's Summit
2015 Inspire Award from the Tigerlily Foundation
2015 Rookie of the Year Health Activist Finalist for WEGO Health
2014 Woman of the Year from the National Association for Professional Women
Accepted into the National Cancer Survivor's Day Speakers Bureau
Ambassador for the Tigerlily Foundation and the National Breast Center Foundation
Holly is passionate about reaching out to breast cancer survivors, and also volunteers for organizations supporting our military veterans. In her free time, she loves to garden, and hit flea markets and yard sales. Holly is married to a retired Green Beret, is a stepmother, and lives in Alexandria, VA.
Contact:
Web: https://pinkfortitude.com
Facebook: https://www.facebook.com/coconutheadsurvivalguide
Twitter: https://twitter.com/PinkFortitude
Pinterest: https://www.pinterest.com/pinkfortitude/
Instagram: https://www.instagram.com/pinkfortitude/