Episode 12
08.5.16
Lisa Ann Marchesi – Cooking up great things & creating the life you're meant to live
Home cook, businesswoman and entrepreneur, Lisa Ann Marchesi discusses following your dreams, right to the MasterChef kitchen. For more, click here.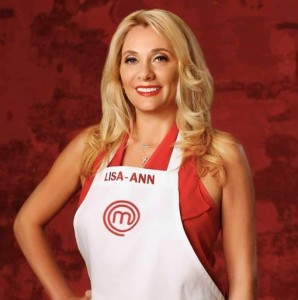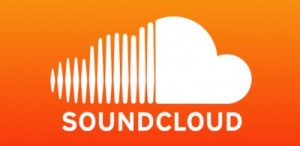 Lisa Ann Marchesi was born into a family of Sicilian roots and started cooking in the kitchen at a very young age. She derived her culinary skills from her grandmother who guided and curated her expertise in a variety of Italian cuisine dishes. After years of being inspired to cook, Lisa Ann became the go-to chef in her family and used her culinary history to create and produce her signature certified pure olive oil product line, Bella D'Oliva. Bella D'Oliva olives are sourced from the Sicily and Puglia regions of Italy and are rich in nutrients, antioxidants, and good for the heart.
After losing her grandfather and great uncles to heart disease as well as her grandmother to breast cancer, she decided to invest her time in a healthy product with uncompromising quality.
Lisa Ann is currently one of the top 20 contestants on the 3rd season of Hit FOX television show, MasterChef, where she will showcase her cooking skills in the kitchen in front of notable culinary artist, Gordon Ramsay and renowned pastry chef, Christine Tosi. The season airs on June 1st, 2016 on fox network.