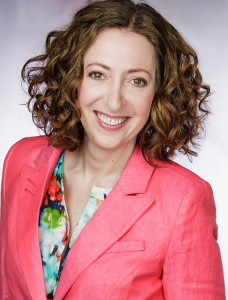 Ruthless Compassion with Dr. Marcia Sirota is a series that will uplift you and empower you to be your best self and live your best life.
The philosophy of Ruthless Compassion offers clarity, courage and loving-kindness, making it easier for you to pursue your dreams. Ruthless Compassion helps you to face yourself, other people and the world with honesty and empathy, so that your choices are always reality-based, heart-felt, and moving you in the right direction.
In this podcast series, we'll interview authors and experts from a wide variety of fields, engaging in edgy, entertaining and inspiring discussions filled with personal anecdotes, wisdom gained from experience and compelling calls to action. We'll explore topics such as "being a warrior," letting go of people-pleasing, healing your body and your heart, overcoming obstacles to success, being more deeply connected to others, bouncing back from adversity and finding your path to happiness. We'll offer concrete tips and strategies to help you positively transform your life.